If you're like most people, you probably enter into a conversation with the goal to get your point across, right? Or, whilst you appear to listen to the reply of your partner or friend, your mind could be in many different places in that moment as well.
This type of communication is so common, in fact, it's often why we don't remember names, or allow those important details to really sink in. Maybe, you've even been labelled as one that has 'selected hearing'!
From a very young age we are taught to speak – to go after what we want – to have a point of view, but there's little taught about the art of listening. I love the statement 'God gave people 2 ears and 1 mouth, because He wants us to listen twice as much as we talk.' Maybe, we really were designed to be much better listeners?
One of my favorite Youtube clips when teaching couples about communication is "It's Not About the Nail". This demonstrates clearly what we do in our marriages.
'Generally speaking', because men are solution focused, they tend to be great at fixing the problem but not so good at listening. Women however, tend to be much more emotional and more in tune with feelings, which can make them a little bit more tuned in. This may not always be the case, but it's a general rule. Men & women also, think so differently! And when you add those reoccurring conflict issues to the mix, communication can move us quickly to defence mode or have us looking for the nearest exit.
The challenge to be a great communicator is big, so let me give you one of the most important keys that has the potential to revolutionise your conversations and change the dynamics of your marriage……..FIRST SEEK TO UNDERSTAND, THEN BE UNDERSTOOD!!!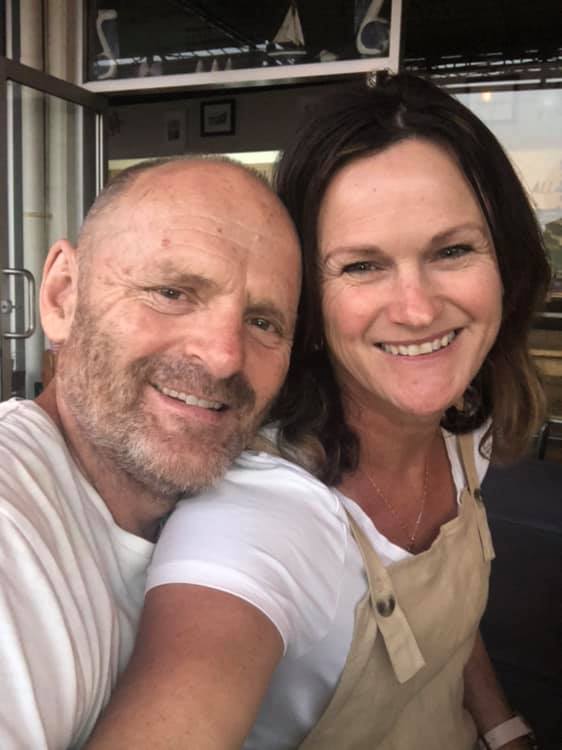 Applying this simple concept to your communication sounds so easy, but it takes work! When you master this concept and take a position of curiosity not problem solving, it will have a huge impact on your marriage, and mean you are on the road to greater intimacy and the ability to dissolve issues before they move to conflict.
So, next time you're sitting down with your partner, really engage, and be intentional in your listening. Take your 'problem-solving hat' off and make it your goal to listen, to reflect back what they are saying, to empathize, validate their feelings, ask questions and finally (yes finally!), ask if there is any way that you can help.When both partners take that approach – that's how we get to a WIN/WIN outcome that will build a cracking marriage! If you are given the opportunity to help – that's where you get to be your partner's hero and trust goes through the roof!
It takes time to undo unhealthy habits, but those old patterns of communication that leave each other feeling unheard, unloved and misunderstood, only create isolation and distance in the relationship.
So Practise! Practise! Practise! Set aside time alone to engage regularly. Start with easy conversations, don't begin with that perpetual issue that just won't go away. Take baby steps, using good listening and as time goes by, it will become a safer place for you to move to deeper issues.
Remember how keen you were to engage and communicate with your partner when you first met? You can get to that place again, just acknowledge where you are now and then commit to creating a safe environment where you can both grow & learn.
Happy listening! Enjoy the journey!